Partners for Law in Development (PLD)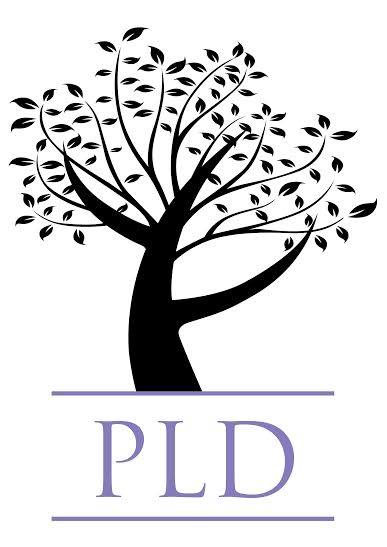 PLD is a legal resource group working in the fields of social justice and women's rights in India. Founded in 1998, the organization locates women's rights as integral to its work on social justice, engaging with it in contexts of family, sexuality, culture, caste, conflict and development.
The organisation works with community based groups, resource groups, lawyers as well as state and statutory agencies/ institutions to provide capacity building and technical assistance on women's rights in India and South Asia. The programme interventions comprise of:
(i) capacity building to intermediaries and stake holders for strengthening implementation of women's rights;
(ii) creation of learning and knowledge resources for building perspective and advancing women's rights; monitoring to enable accountability; and
(iii) advocacy to influence legislative reform and public policy.
The organization has published various resources on CEDAW, the most comprehensive being 'CEDAW: Restoring Rights to Women' – available in four languages, English, Hindi, Malayalam and Oriya. It has been adapted and used as a training tool widely in the Asia Pacific region.
PLD has been conducting trainings of trainers at the South Asia level on CEDAW. Have a look at our photo gallery here.
Click here for more information about PLD.
The start up support for this website was provided by UN Women